When you feel lost, stuck, discouraged… Reach out to the WA Community.
There is a moment when we all feel lost, our minds trick us into believing that we aren't good enough, smart enough, or have what it takes to succeed. Our self-doubt can be deafening, blocking everything else out.
That's when it's time to reach out to people who know what it is like, have been there, and have made their way through it.
Jump on Live Chat~ Ask A question ~ Create A Blog about what you're going through, and Find a way to connect with the community.
You will be amazed at the warmth, support, and encouragement you will find. More on that in a minute.
Sometimes we need to get out of our own heads.
Find your happy place, regroup, recharge, take a break, but keep going.
My happy place: is the water, a stream, creek, lake, or the ocean, and listening to music soothes my soul and centers me.
Getting

Lost:
Sometimes when you stray from your path, you need to go back and start again. This isn't failing, it's refocusing on what you want and where you want to go. There is nothing wrong with going back to a lesson and regrouping or even doing the training again.
The

Training:
Understanding the training and implementing the lessons is the key – rushing through them to get to the money doesn't work. Skipping tasks because you don't want to take the time to do them also doesn't work. I think this is one of the fastest ways to lose your way. Another is skipping ahead in the training.
You Get Out – What You Put In
You are building a business; you can't put the roof on (making money) before you lay the foundation (the training) and put up the walls (the tasks).
You have to put in the work, be focused, and keep the passion that brought you to WA.
That being said — you don't have to do it alone. There is a WHOLE COMMUNITY that is cheering you on, read to help you on your journey.
Reach out to the WA Community.
The Community at Wealthy Affiliate is like nothing else in the world, everyone is building their business, they are doing training, working on their site, and a dozen other things… But everyone here also wants you to succeed, they take time away from doing their work and they reach out to help others. Whether it is a blog, training, or answering a question, they are helping others in the community.
Chat is an amazing place where you can meet people from ALL over the world. Jumping into the live chat is like meeting up with friends over coffee. You feel the welcome vibe, a comfortable place where you can talk about where you're from, ask questions, and answer them. It's a place where you can get support, and a reassuring YOU GOT THIS!
Sometimes putting in my earphones and listening to music, jumping on chat for a while will help me reconnect.
Helping others makes me feel better and recharges me.
Sometimes, I take a break…. everyone needs to step away from the keyboard and reconnect to life outside of WA.
Watch a movie, read a book, or do whatever you enjoy doing. Don't think about WA for a while. Connect with family and friends.
Sometimes taking a step back, can help you find your way back.
YOU CAN DO THIS!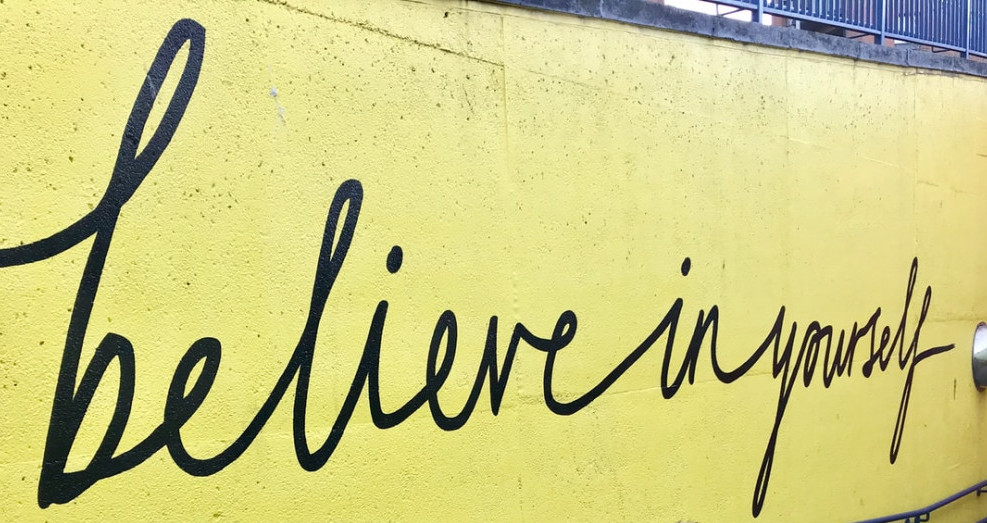 Until next time, Kerri.
Marketing with Kerri is a site I created to help people navigate through all the Schemes and Scams out there and find their path to success online. I am here to help you; whether you decide to join is up to you. There is no pressure. If you don't think it's for you and want to move on, that's cool too. I want to say thank you for your time and good luck. If you have any questions, please let me know.
Until next time, Kerri
Founder of Marketing with Kerri
Email: kerri.o@marketingwithkerri.com
Member of Wealthy Affiliate
Member of Jaaxy
Free Website Builder SiteRubix