When it comes to online affiliate marketing training, Wealthy Affiliate stands out. But how much does it really cost? If you're seeking clarity on Wealthy Affiliate pricing, you're in the right place.
Our guide, "Understanding Wealthy Affiliate Pricing: Free, Premium, Premium Plus, and Beyond," will take you through all the details.
Whether you're just curious or considering joining, this post has all the information you need.
Quick heads–up before we dive in: there's a little something extra in store for you today. Keep reading till the end – I've got a Special Bonus lined up that you'll definitely want to know about.
Experience It First: FREE 7-Day Test Drive of Wealthy Affiliate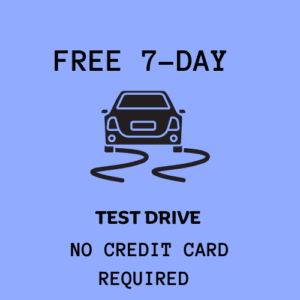 Curious about what Wealthy Affiliate brings to the table?
You're in luck! Without any commitments or even entering credit card details, dive into a week-long exploration of the platform.
It's a golden opportunity to interact with its tools, engage with the community, and gauge if it aligns with your aspirations.
This risk-free offer stands as a testament to Wealthy Affiliate's confidence in their services.
So, why wait? Dive in and decide for yourself. (Risk-Free, No Credit Card Required )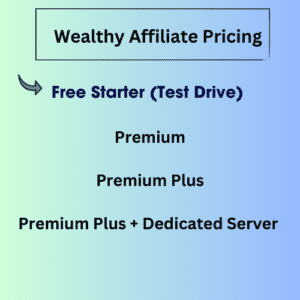 Before diving into the specifics of each membership tier, it's essential to note the flexibility in how you can choose to pay for Wealthy Affiliate.
Monthly vs. Annual: Maximizing Your Wealthy Affiliate Savings
Whether you're testing the waters or ready for a long-term commitment, there are options tailored to your needs.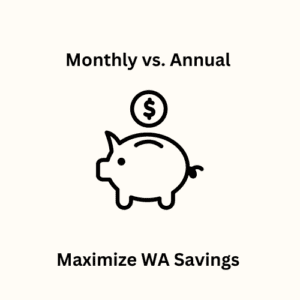 Monthly Subscriptions:
Perfect for those who prefer flexibility. By paying month-by-month, you're not tied into a longer-term commitment, allowing you to upgrade, downgrade, or adjust your membership as your needs change.
Annual Subscriptions:
Looking for savings? The annual plan offers a discounted rate, reducing the overall cost compared to the monthly plan. It's an ideal choice for dedicated users looking to maximize their investment in affiliate marketing training. By committing for a year, you not only save money but also gain uninterrupted access to Wealthy Affiliate's vast resources.
Remember, regardless of your choice, the value you get from Wealthy Affiliate's platform, community, and resources remains unparalleled. It's all about what aligns best with your financial and business goals.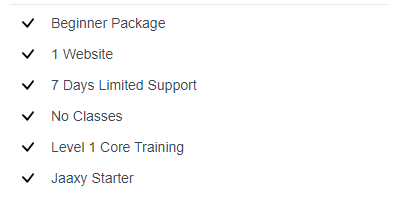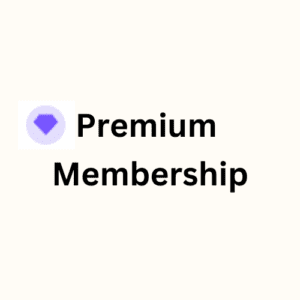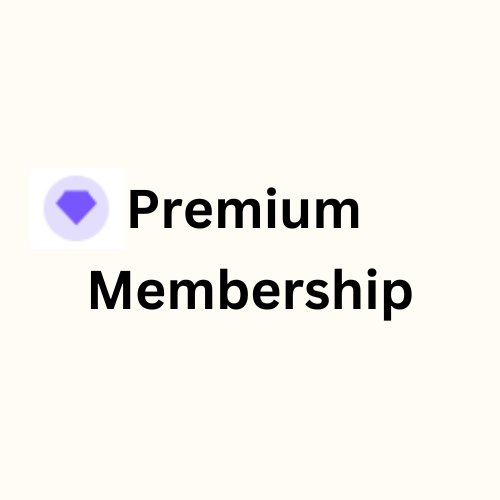 Cost: $49.00/month
Billed $299 annually (save $289/year)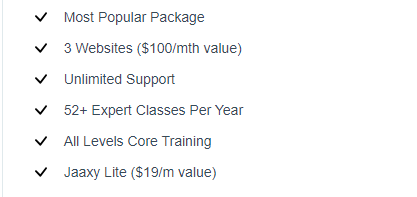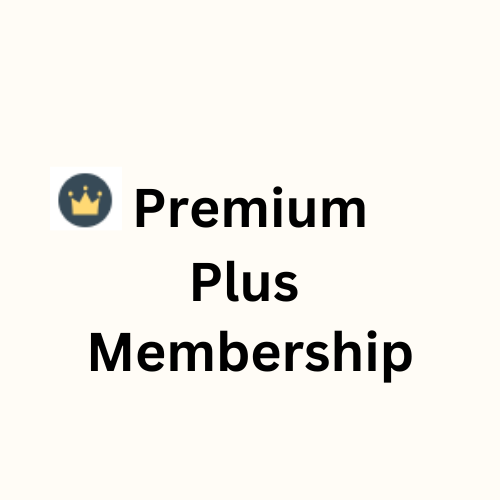 Billed $499 annually (save $689/year)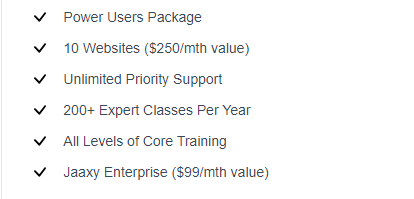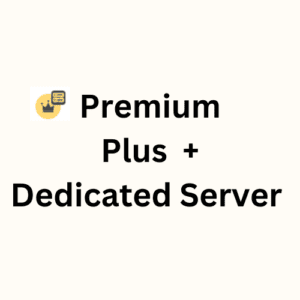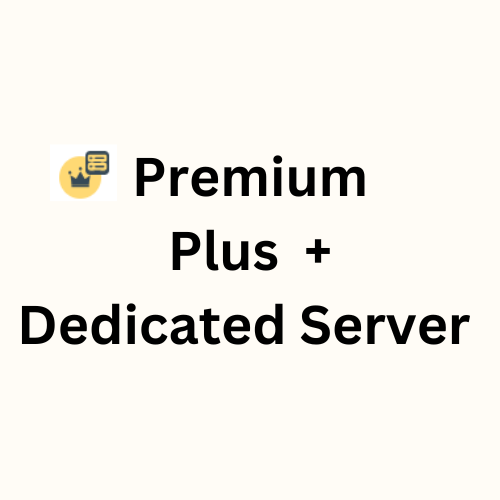 Billed Annually: $3990 ( save $798/year with this option!)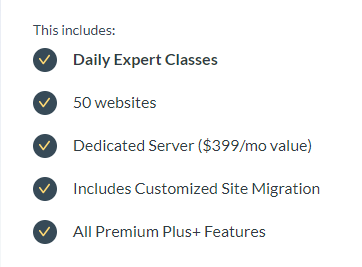 For a deeper dive into each membership tier:
You've got the basics, but there's more to see.
For a comprehensive breakdown of what each membership tier at Wealthy Affiliate truly offers, don't miss our detailed comparison pages.
Now, let's talk about that Special Bonus I mentioned. Just keep reading to find out exactly what it is and how you can make the most of it.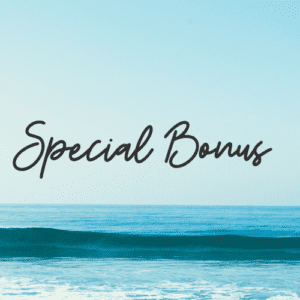 + Special Bonus
Join the Starter; it's $0 ~~ with No Risk and No Credit Card Required, and did I mention it's FREE!
Upon joining, I will make sure to get in touch with you, and I want you to know that I am here to help you out. I want you to make me one promise: if you do join… you will set up your account. It's simple, and you will be walked through it upon joining WA ( Wealthy Affiliate).
Join Wealthy Affiliate $0 Membership Here!
How To Claim Your Bonus. . .
When you join your FREE Starter Account, I am going to offer you a bonus if you do decide to become a Premium member within the first 7 days (including a 59% discount).
When you create your account at Wealthy Affiliate, I will personally contact you on your profile page with my "hello" and some more information about WA, how to get help from me, and how to claim your BONUSES. Trust me, this is going to be some awesome stuff ( hint: it includes my over 9 years of experience and mentorship)
You will never know what you are missing all of these years until you step foot inside Wealthy Affiliate.
Conclusion:
We've broken down all the Wealthy Affiliate membership options for you.
From the free trial to the advanced premium plans, there's something for everyone.
If you're still unsure about which path is right for you, remember there's a 7-day test drive waiting for you – no strings attached ( No Credit Card Required)
Give it a spin, see what feels right, and take your next steps in affiliate marketing with confidence.
Until next time, Kerri.
Marketing with Kerri is a site I created to help people navigate through all the Schemes and Scams out there and find their path to success online. I am here to help you; whether you decide to join is up to you. There is no pressure. If you don't think it's for you and want to move on, that's cool too. I want to say thank you for your time and good luck. If you have any questions, please let me know.
Until next time, Kerri
Founder of Marketing with Kerri
Email: kerri.o@marketingwithkerri.com
Member of Wealthy Affiliate
Member of Jaaxy
Free Website Builder SiteRubix