Just ask ~ The only stupid question is … the one left unasked!
You have a whole community ( over 1.4 Million of us) including the co-founder's Kyle and Carson, ready and willing to help you out. All you have to do is ASK!
How Do I Get Help? in Wealthy Affiliate (WA)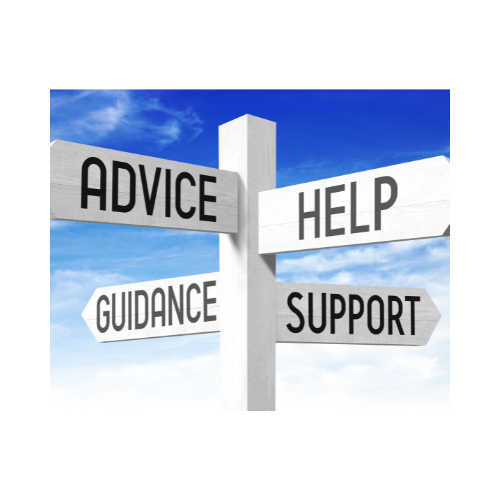 Like many people born before technology took over, I was a NEWBIE, I didn't know anything when I joined WA.
Thanks to the Training, Tools, Support, and amazing community within WA, I can take what I have learned and pay it forward, helping others who are just beginning their journey, find their way around, and know where to go for help.
When you need help . . .
~~> Click on either the WA logo or the Home tab in the main menu.

~ LIVE CHAT
This is one of my GO-TO places for help.
~~ > Click on the blue bubble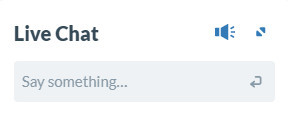 Jump into a live chat . . .
Say hello, ask a question. . . it is a great place to connect with other members.
Suggestion: Learn where to look for the information, then go and look into it yourself.
It's great to get answers, but part of learning is going through the process of seeing and doing it for yourself.
~ SEARCH BAR
This is my second GO-TO place for help.
~~ > Click on the magnifying glass

Type in your question in the search box
-OR-
You can scroll down and see what the suggestions are …
Example: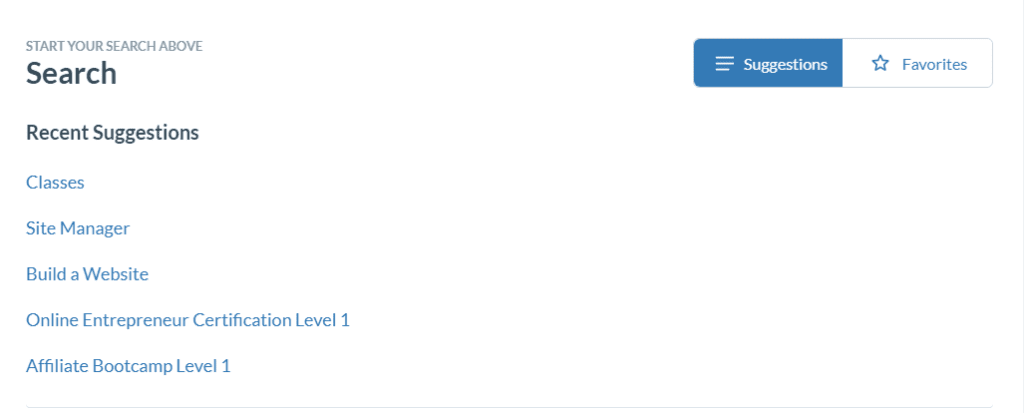 Example: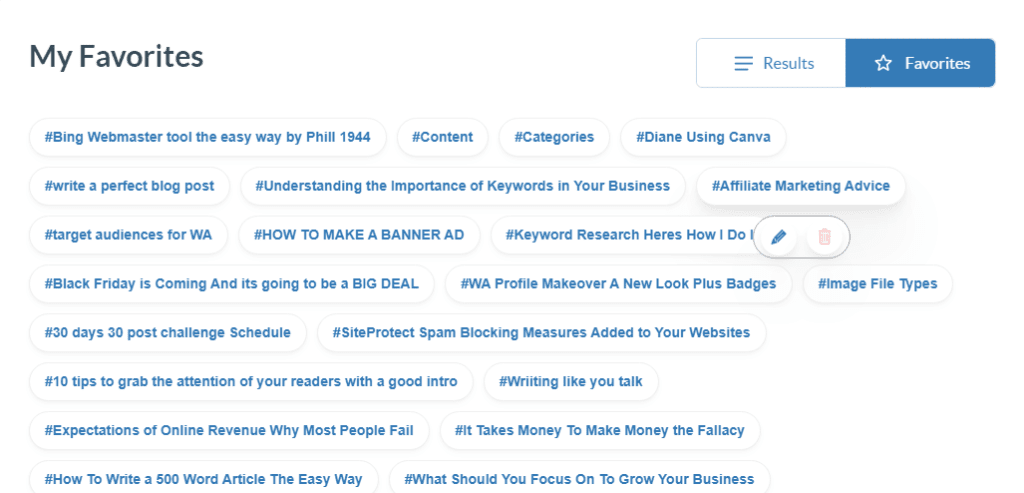 To add a Training, Tutorial, Video, or similar question, you like and want to save to your favorite list
Example:
I typed "Please give me feedback on my website"
The first result is a post by Kyle, where you can go and leave your URL for your website and ask for feedback from the community
To the far right after Kyle's profile picture is a "star"

~~> Click on the STAR to save it to the "My Favorites" list.

Suggestion: I would "TAG" your favorites, it makes organizing and finding them easier.
~ BLOG
You can Write a Blog asking your question so that the whole community will see it.
(Note: when you ask a question in chat, only those that are looking at / or are on chat will see it)
~~> Click on the Pencil ( Quick Action)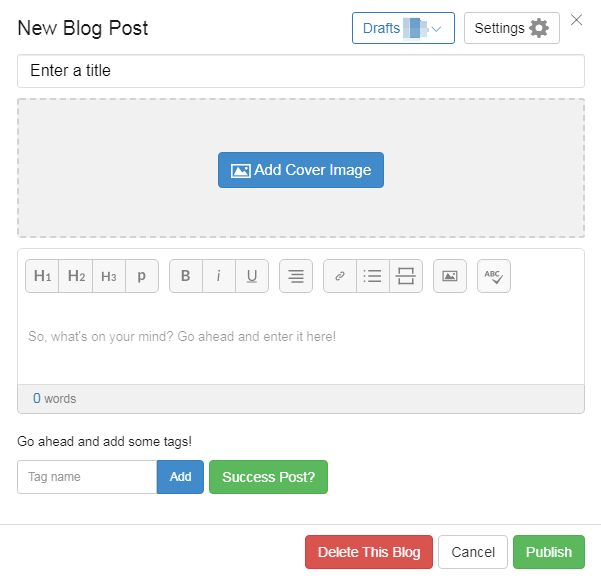 ~ How do I go back to find my Blog Post?
You can search using the "New Blogs" or "New Questions", in the dashboard on the homepage ( you can click on the WA logo or the Home tab in the main menu to get back to the homepage).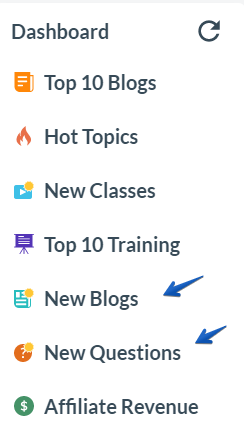 You should go back and read the replies; WA is a community that is all about paying – it – forward, taking advantage of all the knowledge, information, helpful hints, encouragement, and support that other members take out of their day to offer.
Take the time to reply, at least with a "Thank You."
Don't feel obligated, but if you like someone's answer, you can "LIKE" it and maybe add a little appreciation for their time.
There are times when all I get is what I think of as a "spammy" answer, for example, "Good Question," that I do not "Like" these, and I do not reply.
Suggestion: I don't think it is right or that it should be acceptable to raise your rank just by adding generic, useless comments. My advice would be to use this excellent resource as it was meant to be used and not ask or answer in a 'spammy" way.
~ HELP TAB
~~ > Click on the "Help" tab
> Drop down menu

In the Help Center:
If you have any technical difficulties, send in a Site Support Ticket.
[ ] WA has a top-notch tech support team, the few times I have had to submit a ticket, the response time was within 15 minutes.
[ ] Again be patient, sometimes it may take a little longer but they will get back to you and get it sorted out.
You can also use this to ask the community a question
[ ] When I have asked the community a question, I have received replies IMMEDIATELY.
[ ] Remember that there are no dumb questions ~ part of the learning process is asking questions,
[ ] Take advantage of the HUMUNGOUS community here that wants to help, encourage, and support you on your journey and see you succeed.
This is where you can send a "PM" (Private Message), and manage your messages.

One of the unique and special things about WA is that the co-founder's Kyle and Carson are hands-on and available.
You can contact them in several ways, including:
The initial message on your profile page, when you first join WA, click on RELY and leave a message.
Leave a message on their profile page _ you can type their name in the search bar, then click on their name and it will take you to their page, and you can leave a message.
Send a PM (Private Message) click on the envelope, click on the new message button, type in their name) and write your message.
Through the Help tab . . .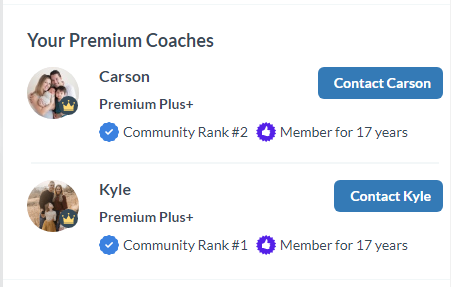 ~~ Click on the "Contact" button and leave a message.
[ ] I have always had my questions, comments, and concerns answered when I have reached out to them.
TOP HELPERS TODAY:
There are about 8 members who are noted as "top helpers", you can click on their profile picture and leave them a message.
[ ] You will start to recognize the ones that are actively helping people, and you will get to know and trust some of them as very knowledgeable and very valuable resources.
[ ] Again, I suggest looking things up yourself, and learning about whatever it is you are asking about.
[ ] Answers to questions are very helpful, but you still have to learn and understand so you can continue to grow.
At WA you have multiple ways to reach out to technical support, the co-founders, and the community & you will always get a response.
[ ] In the 9+ years I have been here, I have never once had a question, problem, or concern go unanswered/ or unresolved.
Keep in mind that WA is WORLDWIDE, so if you message someone or ask a question, please be patient; there are many different time zones. It may be in the middle of the day for you, but it could be in the middle of the night for someone else.
I have mentioned this throughout the post because sometimes we are so caught up in whatever is going on with us, that we lose sight of the fact that we are part of a community that is over A MILLION members. Just try and be a little patient, every member is part of the community which is like an extremely large extended 'family'.

Q&A (Questions and Answers )
At the end of the lessons, classes, live webinars, etc., there is a place to ask questions.

You can choose All Comments / Questions only
At the bottom of the page
there is a pop-up
you can click on this button and ask your question this way as well.
Example:
~ PROFILE
Leave a message– you can leave a message on anyone's profile page.
When you have a new message – a red oval with the number of messages will appear over your profile picture.
~ Click on it, and it will bring you to your profile page, where you can read and respond to the messages.
~ PM (Private Message)
How do you know you have a "PM"?
A red oval will pop next to the envelope, and indicate how many messages you have.
How do I write a new PM?
Click on the circle with the + sign in it.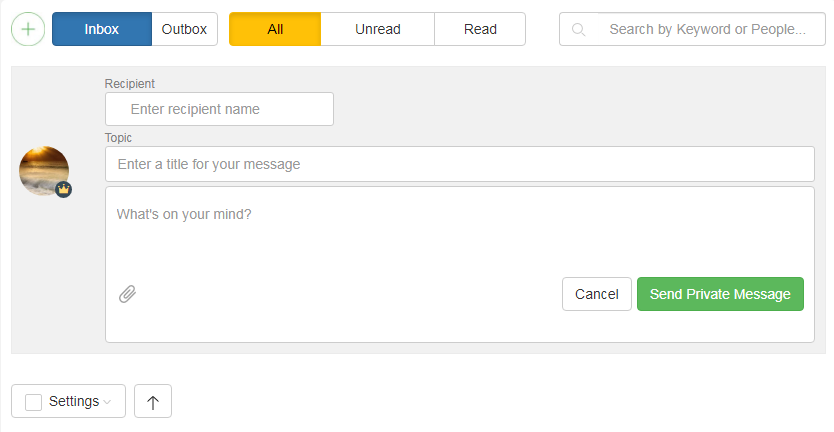 ---
Where to find all your Affiliate information?

Click on the

>Drop-down menu :
~ EXAMPLE.
Your Affiliate Program will have your unique links and your information.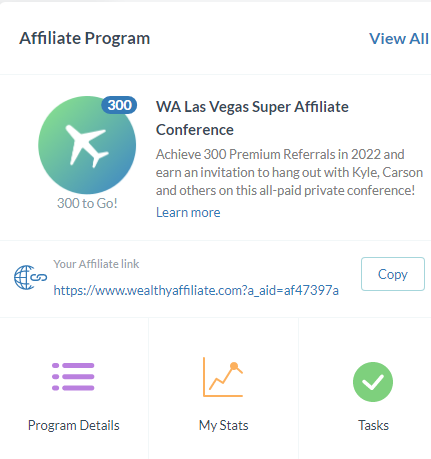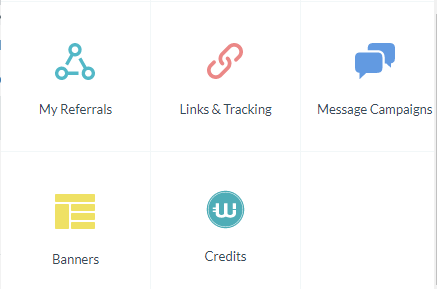 ~~> Click here for more information on the Wealthy Affiliate Program Details
Learn how to get your invitation to the ALL EXPENSES PAID Private Conference in LAS VEGAS!
Wealthy Affiliate memberships/ Jaxxy / Online Entrepreneur Certification and Affiliate Bootcamp.
Wealthy Affiliate has three memberships
[] Jaxxy is included in your Wealthy Affiliate membership; you can see everything that is included in Jaxxy under the "Research" section in the comparison chart in the link above.

* Free Starter members get access to Level 1 of OEC

Take a look inside the Homepage Level 1:
~~> Click here Getting Started
Affiliate Bootcamp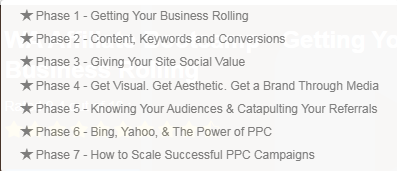 * Free Starter members get access to Phase 1 of Bootcamp
Take a look inside the Homepage Phase 1:
You can do both; Start with OEC; if you want, you can switch to Affiliate Bootcamp.
** Always keep learning and growing, keep moving forward and soak up all the information you can.
How do you find more > Training, Classes, Modules, Live Webinars, etc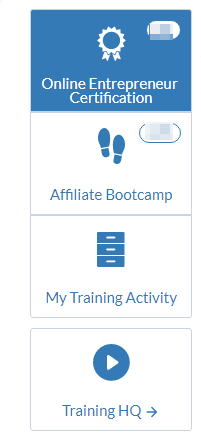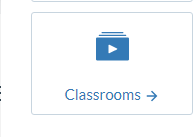 We already covered OEC and Affiliate Bootcamp, so let's get right into My Training Activity, Training HQ, and Classrooms.
My Training Activity:
Lists training, the date viewed, and there is also a VIEW button if you want to look at it / or take it again.
Now some people might not think to take the training again, or may think that is it going backward instead of forward.
I have gone back and done some of the training again, I benefited from it, and it helped me move forward.
We all learn differently, so do the training the way you need to do it.
It is not a race, in fact, it is better to SLOW DOWN, and understand it, before moving forward to the next lesson.
Training HQ:
Type in what you are looking for in the search bar, choose a topic or use the filters:
ALL, Classrooms, Events,
All, New, or Popular.
Example:
~ Using the "ALL" and "NEW" filters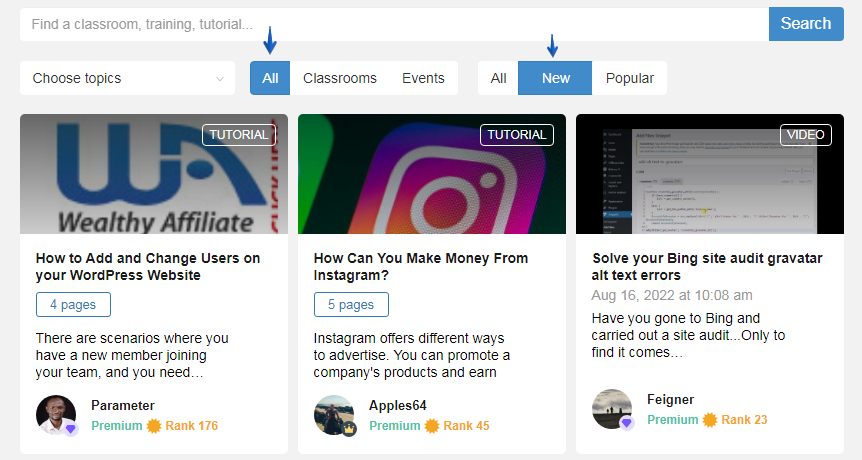 Suggestion: Take advantage of the Classrooms, Training, and Tutorials in the Training HQ.
Familiarize yourself with it, and check back often, new ones are being added all the time.
Classrooms
To get into classrooms, you would use the filter "CLASSROOMS", the search bar and the filters are the same as above.
Example :
~ Using "CLASSROOMS" and "NEW" filters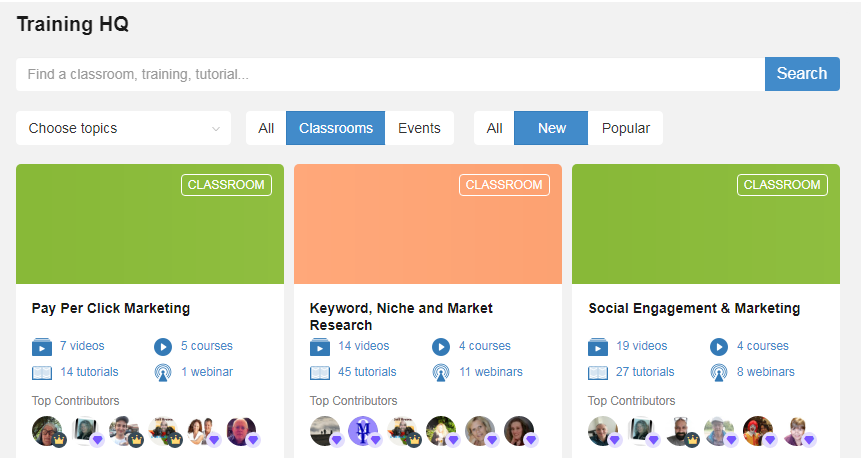 Check back often ~ New ones are being added all the time!
Classes Tab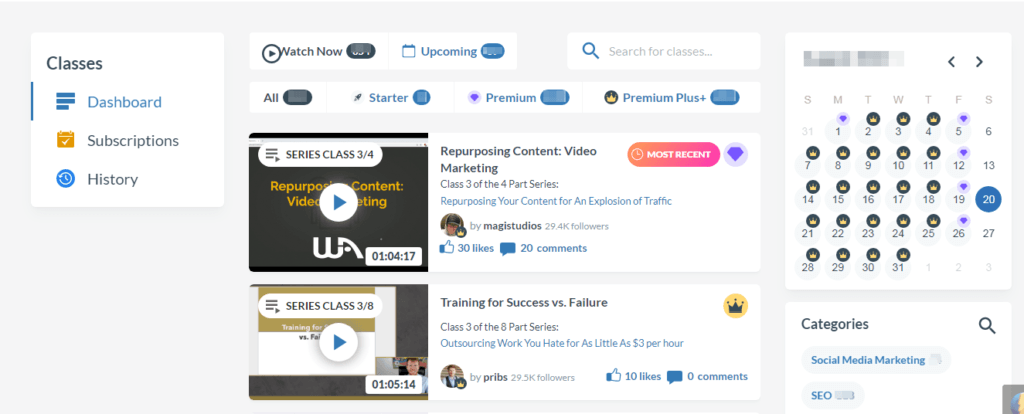 Note: Parts of the screenshot are BLURRED because new classes are being added all the time.
You can use the filters . . .
Premium Plus = Circle / Crown
This is where you will find little NUGGETS of additional training that will expand your knowledge and help you continue to learn and grow.
There are so many excellent classes, that it is hard to pick a favorite.
But if I had to, these would be my top 3
Magistudios Weekly Live Webinars ( check the "Watch Now," "Upcoming" and the Calander )
Affiliate Bootcamp – Strategy Sessions – This is a 12-class series by Kyle that takes you beyond the core training ( Premium )
Check out this one in the series ~~> Research Your Way To Endless Opportunity
Eric Cantu's Series ( Premium Plus + )
There are so many experts that create training and classes for the community – Take advantage of it!
As a base number and an idea of how many there were when I wrote this post …
TOTAL = 854
Free Starter = 5
Premium = 538
Premium Plus + = 311
Check back often ~ New ones are being added all the time!
Suggestion: Take the time to look at "CLASSES," familiarize yourself with it, and check back often to see what is new.
PROFILE PAGE:
Your profile picture shows up on the left, above the dashboard on the home page -and- on the right.
For Clarification —–>
This is what the Profile box looks like on the left side.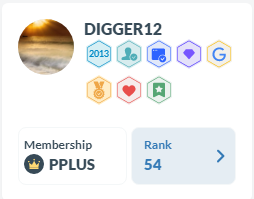 And this is what it looks like on the right side

~~~ Scroll down to see the rest of the information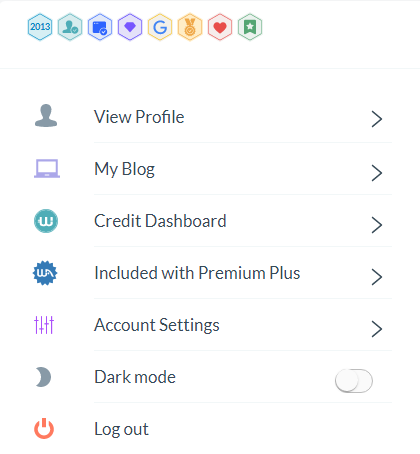 Suggestions:
Click through these and get orientated to your page and familiar with all the information inside.
DoDon'tet obsessed with ranking, focus on your training and your journey, and ranking will come naturally.
My Blog:
See the Blogs you have written, the questions you have asked, and the training you have made.
Credit Dashboard –
Cash Credits / Community Credits /Transfer Credits/ Available
Cash Credits/ Affiliate Credits/ Cash Credit History
Tells you how to earn Cash Credits, Explains how to use them
Included With : (whichever membership you have) Breaks down all that you have access to.
Account Settings,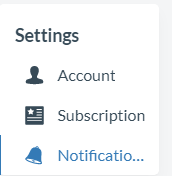 Account:
Personal Settings

Name, Password, Email, User Name
WA Settings

Connected Jaxxy Account ( your email address)
Jaxxy Affiliate ID (
Time Zone
Automatically log me in from links in email notifications ( Check Box)
Mobile Responsive Mode ( Check Box)
Subscriptions:
Your membership ( what your membership status is Starter, Premium, or Premium Plus), and then it tells you everything you get in that membership.
* At the end is where you can find "ANCEL BILLING"
Billing History: Payment Information
Remove Account: DELETE ACCOUNT ***** Warning this ccan'tbe undone.
On the right side, BILLING INFORMATION
Notifications:
This is where you manage the Receive Email Notifications
Choose to turn them on or off and select which ones you want to get.
Change your settings ~ Click on your Profile Picture in the main menu, "Account Settings" "and then "notifications".
Dark Mode: Toggle on or off.
Log Out: This will log you out of WA.
---
Final Thought:
I hope this answered some of your initial questions, and that you now know all the ways you can find help within the Wealthy Affiliate community.
There is just one more thing I wanted to share with you before I let you go.
~~> Wealthy Affiliate Reveiw: From The Inside + Special Bonus
---
Marketing with Kerri is a site I created to help people navigate through all the Schemes and Scams out there and find their path to success online. I am here to help you, please let me know if you have any questions, I'd be happy to help you out.
Until next time, Kerri.
Founder of Marketing with Kerri
Email: kerri.o@marketingwithkerri.com
Member of Wealthy Affiliate Since 2013