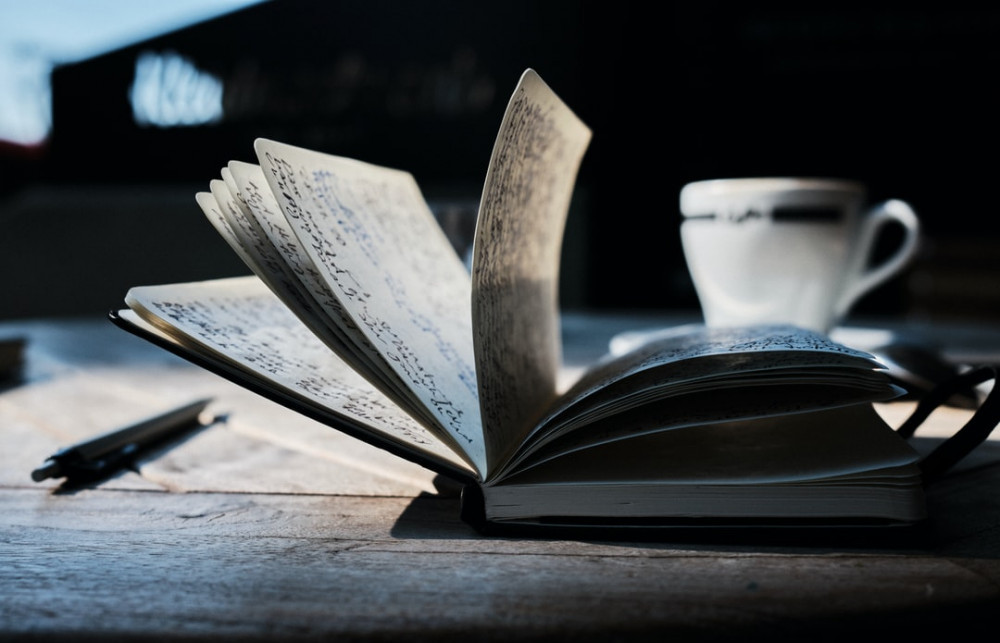 Today I want to show you around Wealthy Affiliate ( WA), there is a lot of information, and it can be a little overwhelming.
Two things to keep in mind ~ Suggestions
~ Continue to Grow ~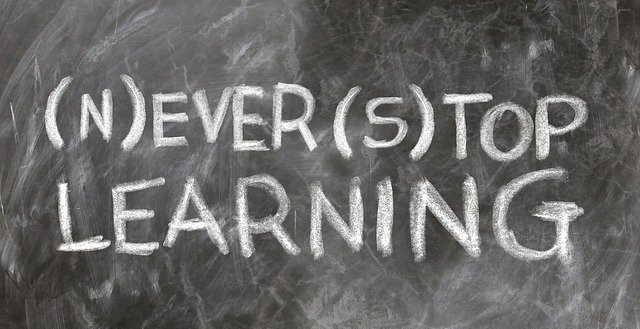 ~ Take advantage of the Wealthy Affiliate Community ~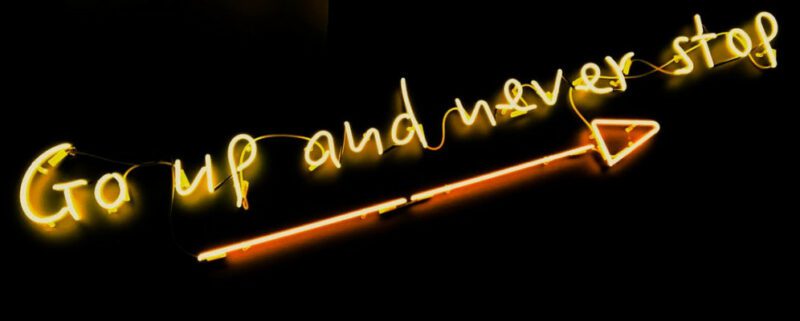 ---
A look at the Main Menu

GO-TO places for help.
Located on the right side of the Main Menu.

Search Bar, you can type in your question or problem.

It contains training, discussions, blogs, tutorials, and a "people also ask" section.
Live Chat: You can jump on and say hello, chat with the community, and ask for help.
Remember: There are no stupid questions; we all start with the first step and never be afraid to ask for help. A WHOLE community here wants to help and see you succeed.
Three tiers of memberships:

Starter Member will have either a silhouette or a profile picture.
For example
My profile picture is the ocean view and the crown is for Premium Plus Membership


In the training, The Rocket = Free Starter Member

The Purple Diamond = Premium Member

The Crown = Premium Plus Member
A comparison chart of the 3 memberships and what they include
Click Here ~~ > How Much Does Wealthy Affiliate Cost?
---
Home Page :
Home Page:
To the left, you have your information.
Profile picture
User Name
Badges you have earned,
Your Membership
Your Rank
For Example: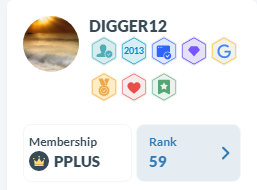 Dashboard Menu: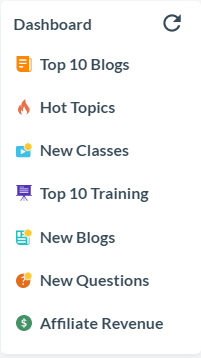 The dashboard is where you can . . .
Read through the scrolling blog
~ It's a good place to keep an eye on and see what's happening.
There are a lot of good blogs, training, and information, just don't get sidetracked too long and lose focus on your training and building your business.
---
The Top Menu Bar:
WA icon –
Takes you to the Home Page
Home –
Takes you to the Home Page as well.
Training –
My two cents on training :
Suggestion: Take your time and understand the lesson, and do all the tasks before you move on to the next one. There is nothing wrong with going back over a lesson or going back to a lesson later on. It's not a race, it's a process, you build a business. As long as you are putting in the time, and doing the work, it will come together. It's a step-by-step process. You always have the WA community there to help you along the way.
This is where you should start your journey after you take a look around the homepage.
Suggestion:
Starting out with the Online Entrepreneur Certification first, you can switch to the Affiliate Bootcamp later if you want to promote WA and earn commissions. The training here is nothing like I have ever seen before. Take advantage of all of it.
---
Training:
~ Click on "Training" :

In the drop-down menu: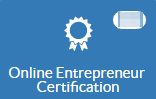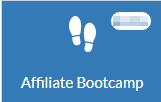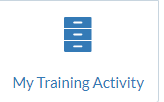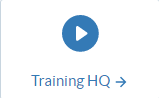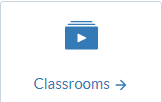 Free Starter Members have access to the first level of the 2 core pieces of training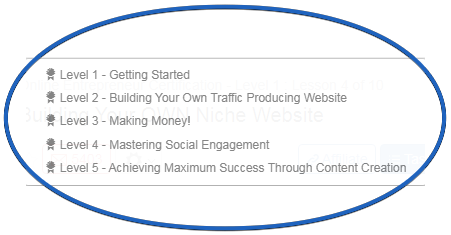 Level 2 – Level 4 are Premium/ Premium Plus

Phases 2-7 are Premium / Premium Plus
~~ There is no pressure to upgrade, just a look at the Levels/ Phases of the core training.
---
Premium Training:
Certification Core Training
Level 1-5 (50 lessons)
Bootcamp Core Training
Level 1-7 (70 lessons)
1000+ Training Modules
All Levels Core Training
52+ Expert Classes Per Year
Premium Plus:
Certification Core Training
Level 1-5 (50 lessons)
Bootcamp Core Training
Level 1-7 (70 lessons)
1000+ Training Modules
All Levels of Core Training
200+ Expert Classes Per Year
---
Websites:

Starter members have access to Site Manager, Site Builder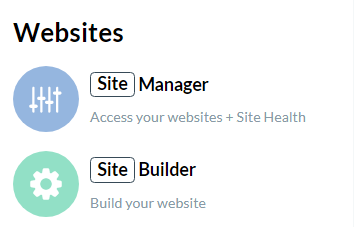 Premium and Premium Plus have access to …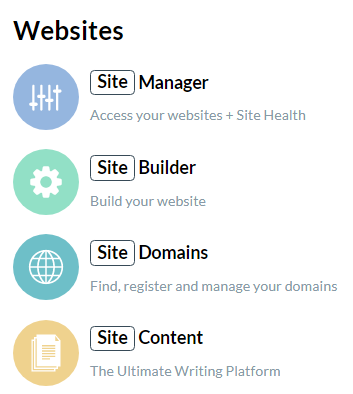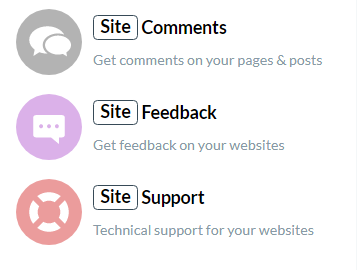 Suggestion: Take the time and look around, and familiarize yourself with the Site Manager and Site Health.
~ Site Domains

~ Site Feeback

~ Site Comments

~ Site Email
Enter a New Email Address and then
Choose a Domain
Click on Create
Example :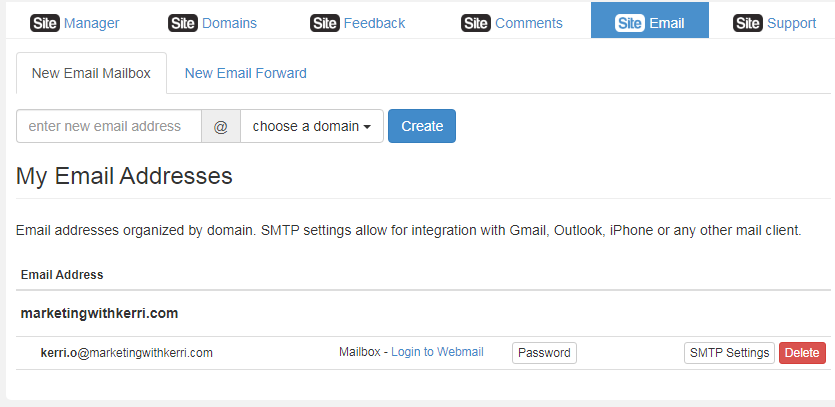 ~ Site Support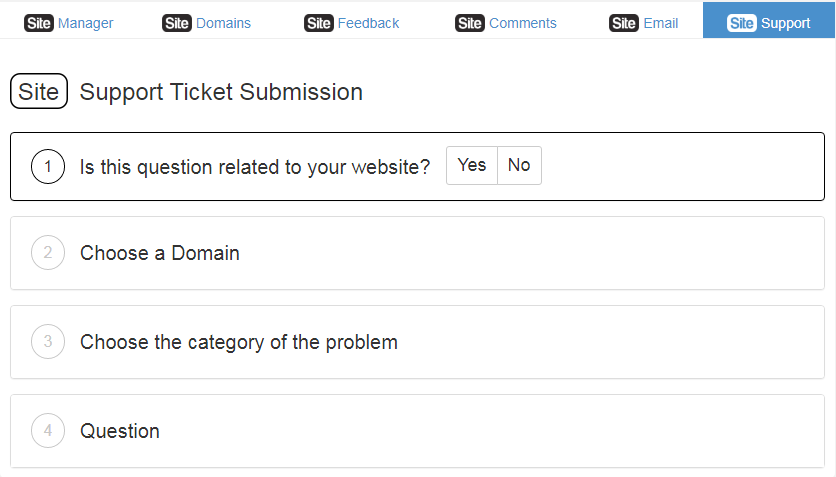 The training takes you step-by-step through the process, of the Online Entrepreneur Certification
You can also check out
In less than a minute, you'll have your website up and running.
Behind-the-scenes technical stuff that will keep your site, fast, safe and secure.
Site Comments:
Suggestion: There is a "TAKE A TOUR" tab, take a minute and learn how to Earn Credits and Requestions comments, etc on your website.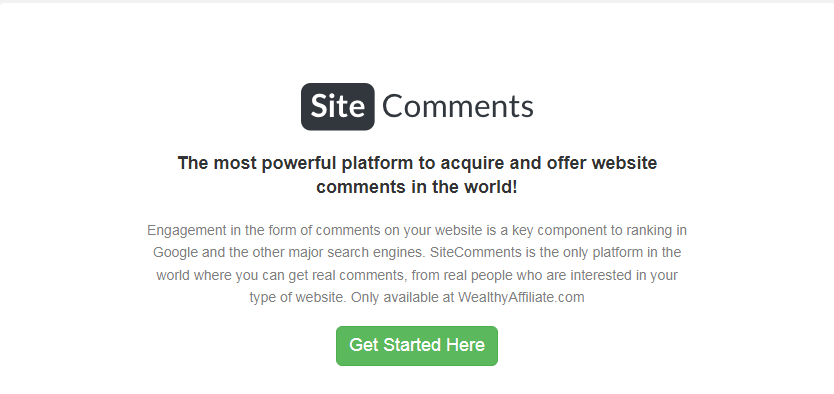 ~ Site Feedback

Site Email:
Set up is 3 steps:
Enter a new email address
Chose a domain
~~ > Click "CREATE"
EXAMPLE: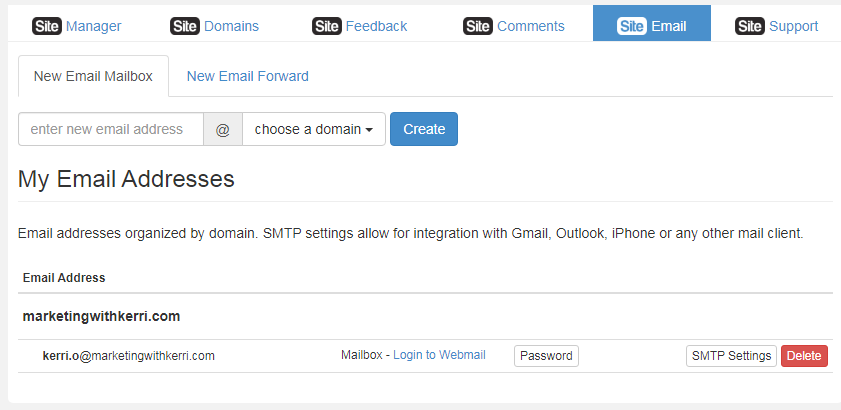 Site Support: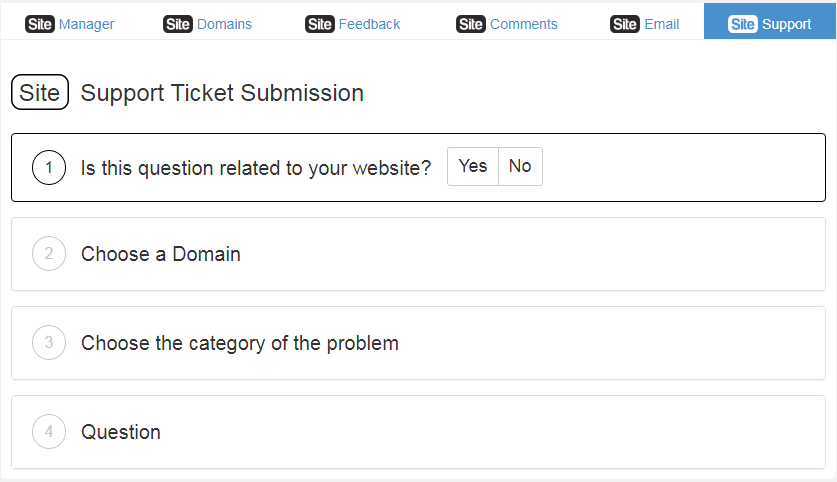 ---
Classes:

On the left side: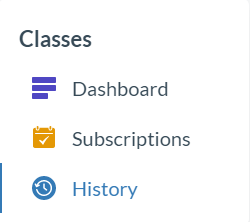 In the middle, the Menu of what you can "Watch Now", and "Upcoming" use the Search box, and you can sort by ALL, Starter, Premium, or Premium Plus.

You can see the classes that are accessible to . . .
Starter (Rocket)
Premium ( Purple Diamond)
Premium Plus ( the Crown)
*The numbers are blurred out because there are NEW classes ADDED AL THE TIME!
On the right is the Calander ( also blurred out due to adding more classes ) :
~ You can go back and watch recorded classes, or look ahead and catch live classes.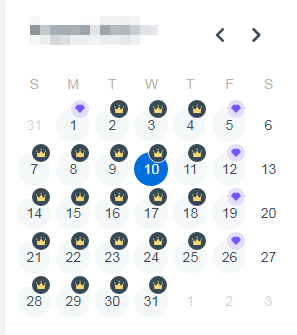 Bottom right: is a list of Categories and how many classes are in each one.

Check back often, new pieces of training are added all the time.
---
Research

:
JAXXY: The Most Advanced Keyword Tool in the World.
Jaxxy is included in your Wealthy Affilaite membership!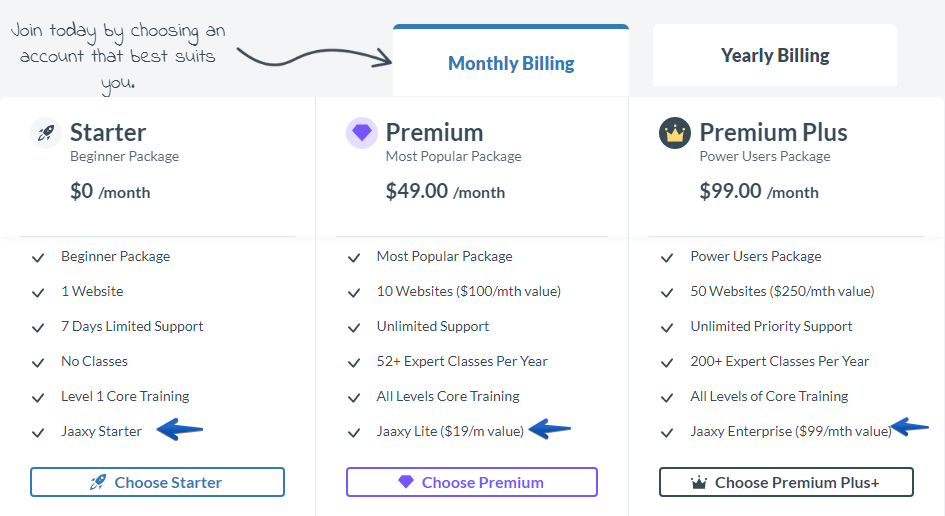 You will learn how to use Jaxxy through the training,
For Example:
~ Online Entrepreneur Certification:
Level 2 ~ Understanding Keywords, The Start of Your Content
~ Affiliate Bootcamp: Phase 2 – Content, Keywords, and Conversions
and Use the Search Bar in Wealthy Affiliate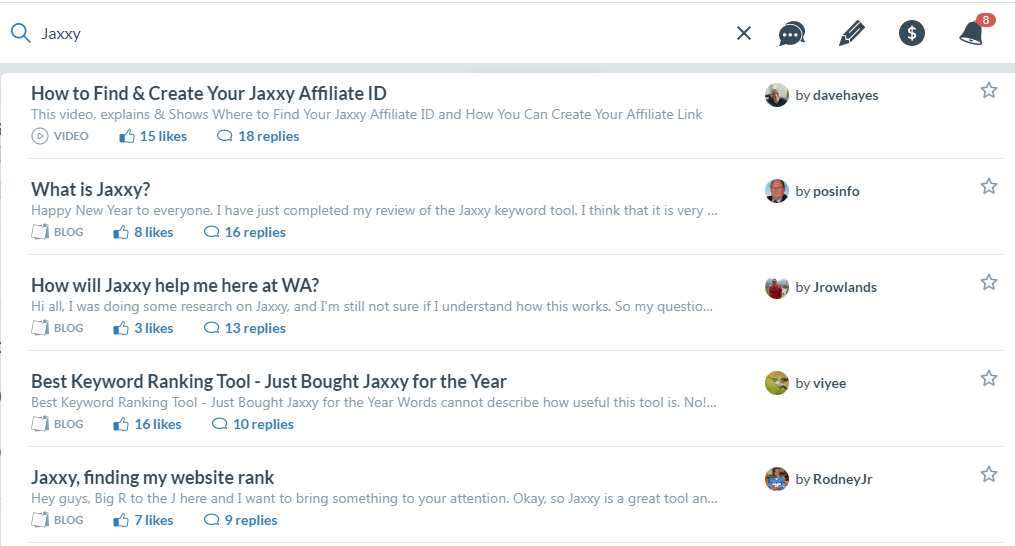 ---
Promote:
Affiliate Program Search
Example:
Popular Categories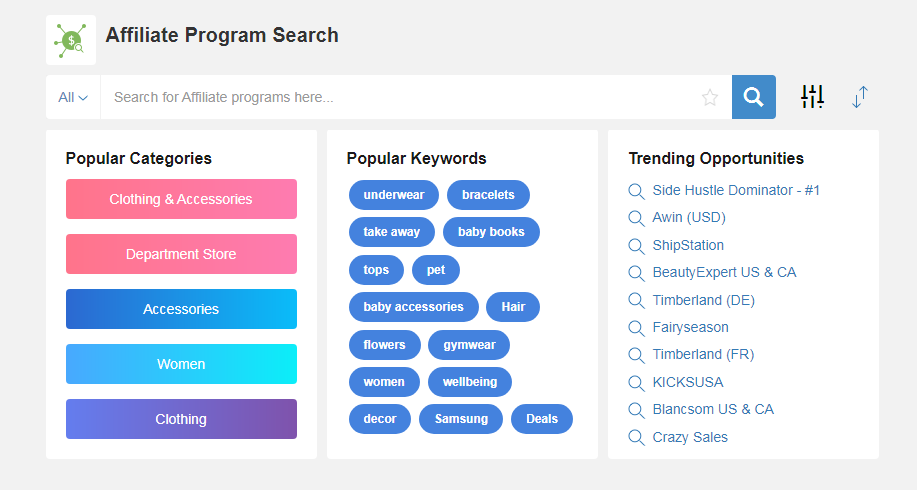 By clicking on the
More ways to filter your search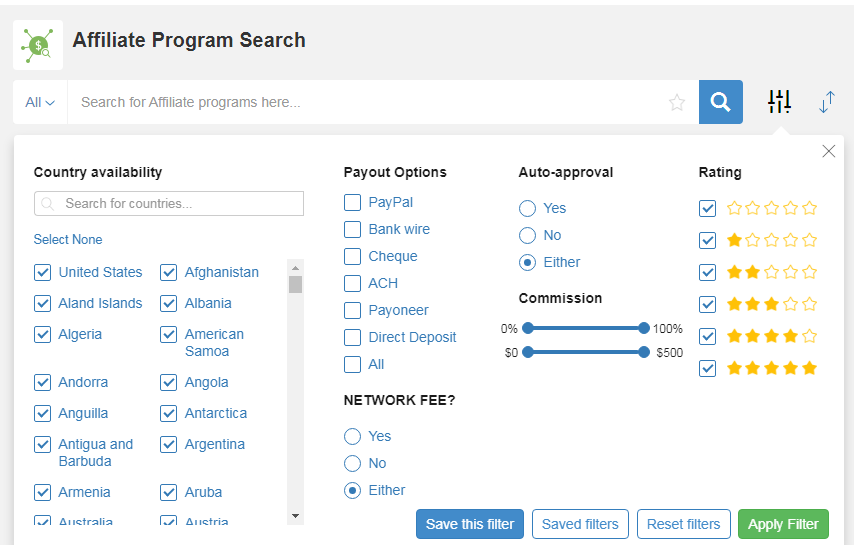 The list of Countries continues . . .
By clicking the up and down blue arrow:
A drop-down menu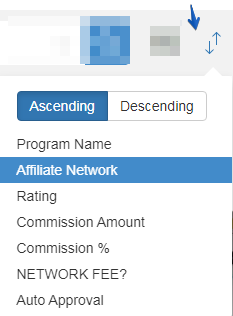 Down the middle, there are programs that are categorized as:
Your Recent Searches & History
For this example, I searched for " Affiliate Marketing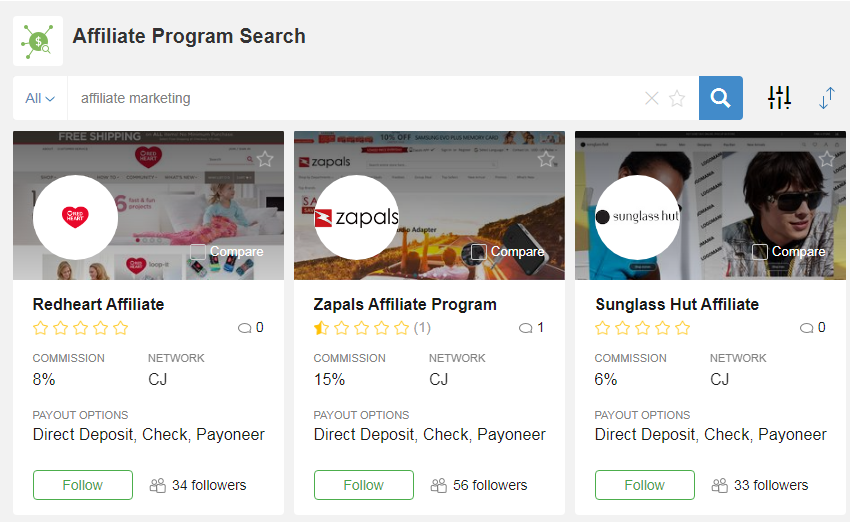 You can filter several different ways.
~~~ My advice is to check out the program and make sure that it is relevant to your niche and learn how to choose the right affiliate program.
---
Publish:
Brings you right to SITE CONTENT where you can write your content.
There are also templates here that will help you with pages like . . .
About Me

Privacy Policy

Affiliate Disclosure
and more, you can also Create and Save your own Templates.
Note: Once published the Site Content and Website are no longer connected. If you want to make changes you have to do it in WordPress, it won't transfer changes to Site Content.
My Content posts you have written, and either saved or published
Writing Stats: You can set goals for yourself and track your progress.
Templates: You can create your own or use any of the ones that are already set up. Making writing content faster and more efficient.
EXAMPLE:

I found there was a bit of a learning curve, but I recommend taking the time to watch the walkthrough video, I have linked below, and taking the time to familiarize yourself with Site Content.
Once you figure it out there are some cool benefits including but not limited to:
My Content / Writing Stats / Templates
Ability to filter your posts
Create Buckets ( folders) to organize them as you add new content
ABC ( with the check mark)
Access to 1,000,000 images you can use wherever you want ( Premium/ Premium Plus)
and more…
This example shows you where to find the "Mountain in a box" to find the IMAGES and where to find the ABC ( with a check mark) to check your work for grammar, spelling, punctuation, sentence structure, etc…

~~ > Click the image that looks like a mountain in a box

Example: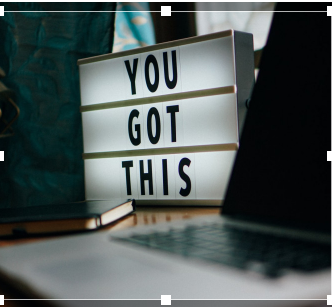 * NOTE: when you choose an image, scroll down, and make any changes that you want to as far as cropping, aligning, etc. and click the "SAVE and INSERT" button.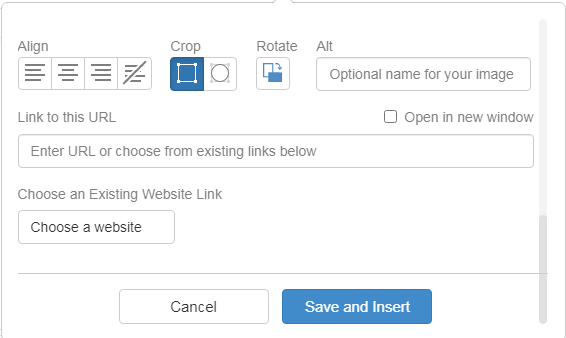 I recommend taking a few minutes and watching Kyle's walkthrough, where he goes through and explains it Site Content and how to use it in detail.
---
---
Magnify Glass

: Also called "The Search Bar"
If you are stuck or have a question, type it in the search bar. This is one of my favorite things and is an awesome tool.
Someone most likely has had the same question or problem, and someone else has probably already done training or a blog on it.
There are more categories, and a "Website" section with different areas you might be looking for help on. But this is a quick look at the Search Bar: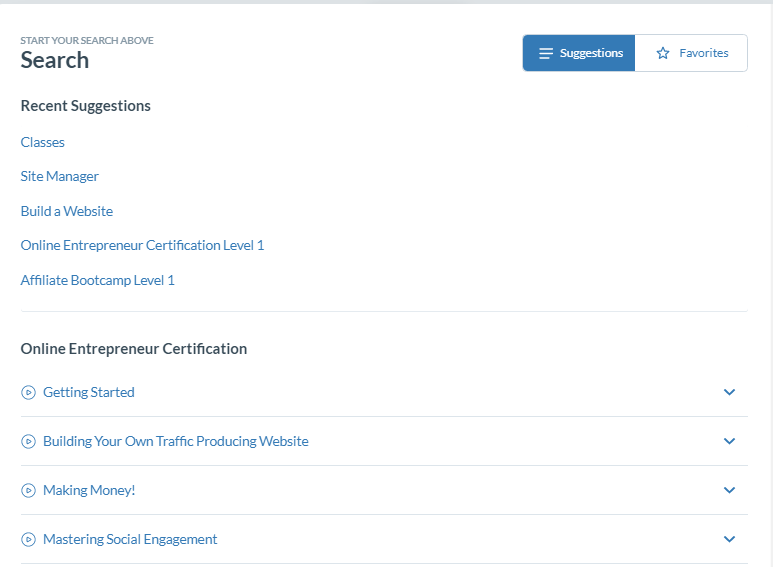 ---
Live Chat:
This is another favorite.
Don't be shy, jump in and ask a question, and chat with people from all over the world ready and willing to help you out.
With 193 Countries and over 1,4000,000 members, there is pretty much always someone around.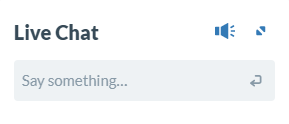 ---
Pencil:
"Quick Action"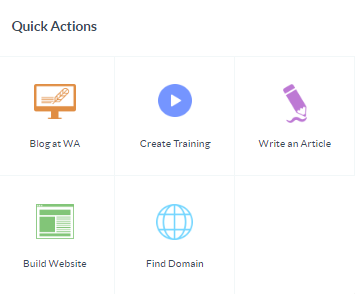 BLOG at WA > Takes you right to the Blog Builder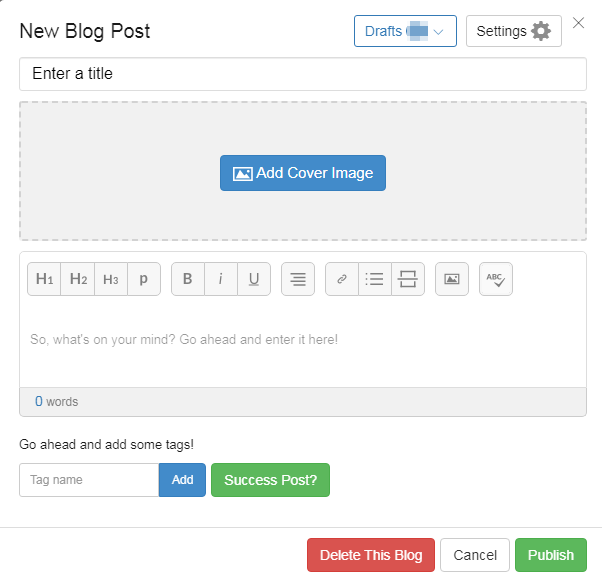 Create Training > Takes you right to the Tutorial Builder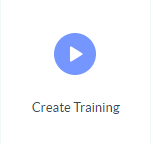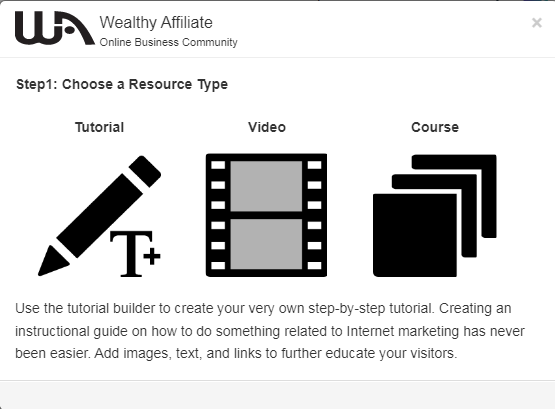 Write an Article > Takes you to Site Content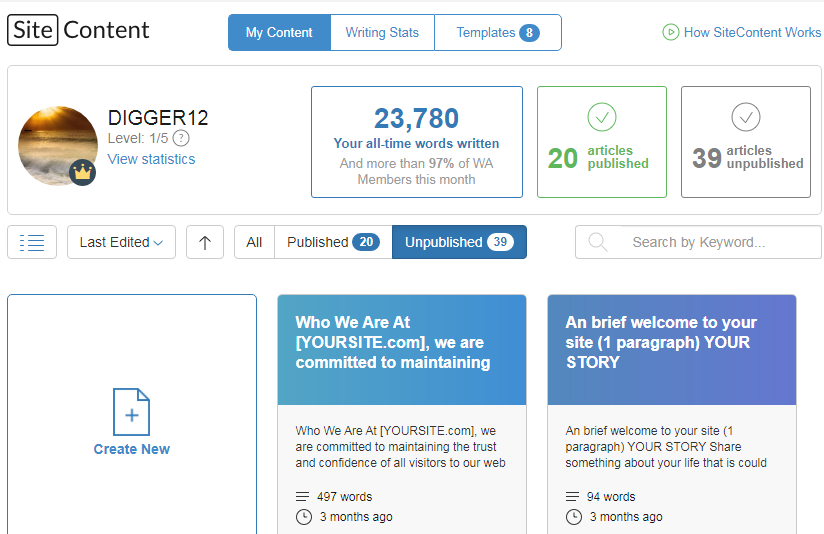 Build Website > Takes you to the Website Builder


FIND DOMAIN > Takes you to Site Domains


---
Circle with $ sign

:
Affiliate Program Details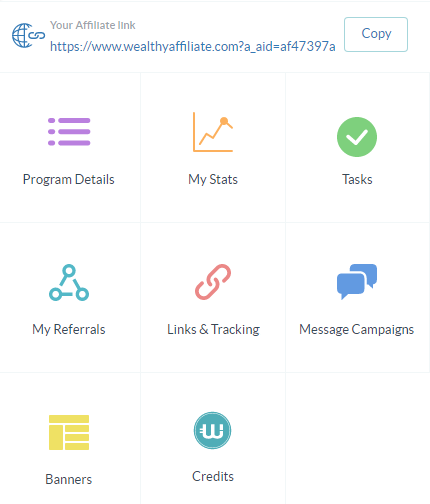 ~~ T

o take a look insid

e and learn more –> Program Details
---
Bell :
My Notifications :

If you click on the box [ ] it opens a drop-down
Marked as read ( the envelope) and
You can manage your notification by selecting " All" and "Unread Only", there is also a funnel-looking image ( next to the FILTER a box with a number it ) that you can click to choose what notification you receive
---
Envelope:
Messages: Premium and Premium Plus can private message

Click on the envelope to manage your messages.

---
Switch between the Apps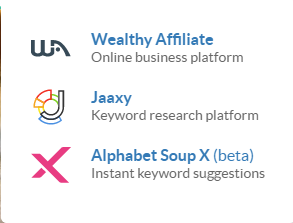 ---
Y

our Profile:

When you click on your Profile Picture in the Main Menu ( on the far right)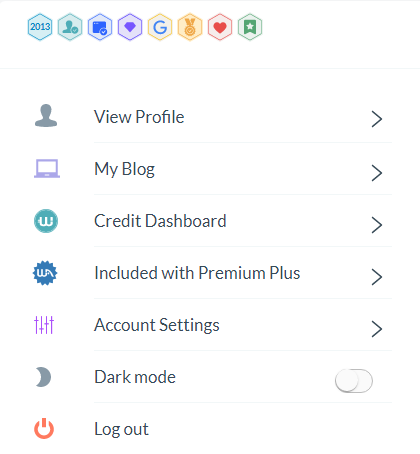 I suggest you click through these and get orientated with them.
Don't get obsessed with your ranking, focus on your training and your journey. Ranking will come naturally if you do that, and you won't be distracted.
My Blog: You can See your Blogs, the Questions that you've asked, and the Training that you have made.
Credit Dashboard –
Cash Credits / Community Credits /Transfer Credits/ Avialable
Cash Credits/ Affiliate Credits/ Cash Credit History
Tells you how to earn Cash Credits, Explains how to use them
Included With : (whichever membership you have) Breaks down all that you have access to.
Account Settings,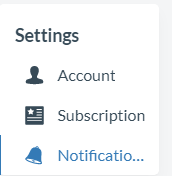 Account:
Personal Settings

Name, Password, Email, User Name

WA Settings

Connected Jaxxy Account ( your email address)
Jaxxy Affiliate ID (
Time Zone
Automatically log me in from links in email notifications ( Check Box)
Mobile Responsive Mode ( Check Box)
Subscriptions:
Your Membership ( what your membership status is Starter, Premium or Premium Plus)

and then it tells you everything you get in that membership.
* At the end is where you can "CANCEL BILLING"
Billing History: Payment Information
Remove Account: DELETE ACCOUNT ( warning this can't be undone)
On the right side, you will find your BILLING INFORMATION
Notifications:
This is where you manage the Receive Email Notifications
You can choose to turn them on or off and select which ones you want to get.
You can change your settings ~ Click on your Profile Picture in the main menu, " Account Settings" and then "Notifications"
---
Wrapping it up:
Take the time to click around Wealthy Affiliate, and familiarize yourself with it.
Reach out to the community
You

are NEVER ALONE at Wealthy Affiliate :

Click here ~~> Wealthy Affiliate Walkthrough – How YOU Can Benefit From WA
---
Marketing with Kerri is a site I created to help people navigate through all the Schemes and Scams out there and find their path to success online. I am here to help you, whether you decide to join is up to you, there is no pressure. If you don't think it's for you and want to move on, that's cool too. I would like to say thank you for your time, and good luck. If you have any questions, please let me know.
---
Until next time, Kerri
Email: kerri.o@marketingwithkerri.com
Founder of Marketing with Kerri
Member of Wealthy Affiliate Since 2013